Last Thursday we went to see the Uppsala Domkyrka, whether a person is religious or not, you can't help but me moved by the beauty of this historic building. Even though a cathedral's shell is stone it's heart is wood.
This portable organ has one manual(keyboard) and four stops as well a foot pedals. There is one rank of wooden pipes.
Unhappily I wasn't able to hear the organ played this time.
The cathedral's grand entrance is a double set of vast wooden doors. The dark wooden doors are strapped with iron and are the outside doors that protect the second set of doors from the elements. (and the hordes?)
There are of course about a hundred wooden pews. The ancient carpenter was not neglected when the church was giving out work.
Sweden is a country with a long history of lumbering, wood working and making fine edge tools.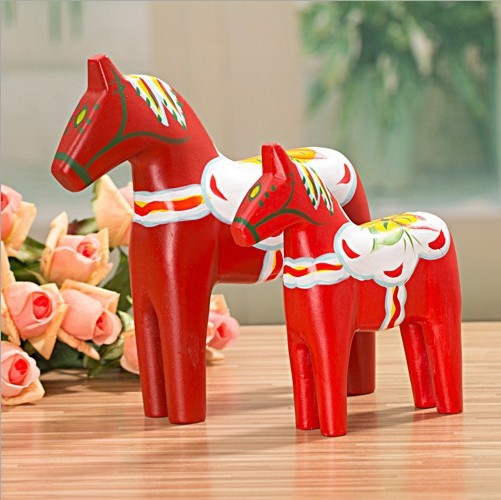 A typical Swedish carving is the Dalarna Horse or wooden spoon. Swedish carving is often done with very few tools. In fact this horse can be carved using a new blade in a utility knife. A utility knife is a good starting place for a carver because you don't need to learn how to sharpen you knife, you can concentrate on your carving technique.
Friday was a travelling day, as we rode the train north and the landscape looked like Muskoka Ontario, rocks trees and water. I love it.