I am still hanging out in Sweden having a great time visiting my family. There are few things as pleasing as hugs from a 2 year old granddaughter.
As I was looking for content today I was walking around town and admiring the lovely homes, many of which are wood and thinking, 'what to blog about while away from my shop'.
This yellow is a very common colour for a home in Sweden,
its call Swedish Gold.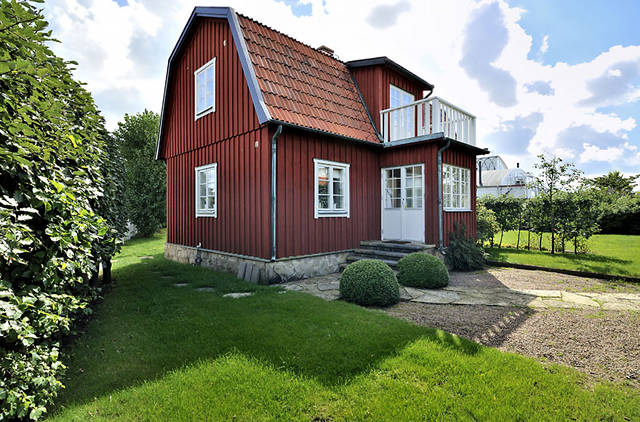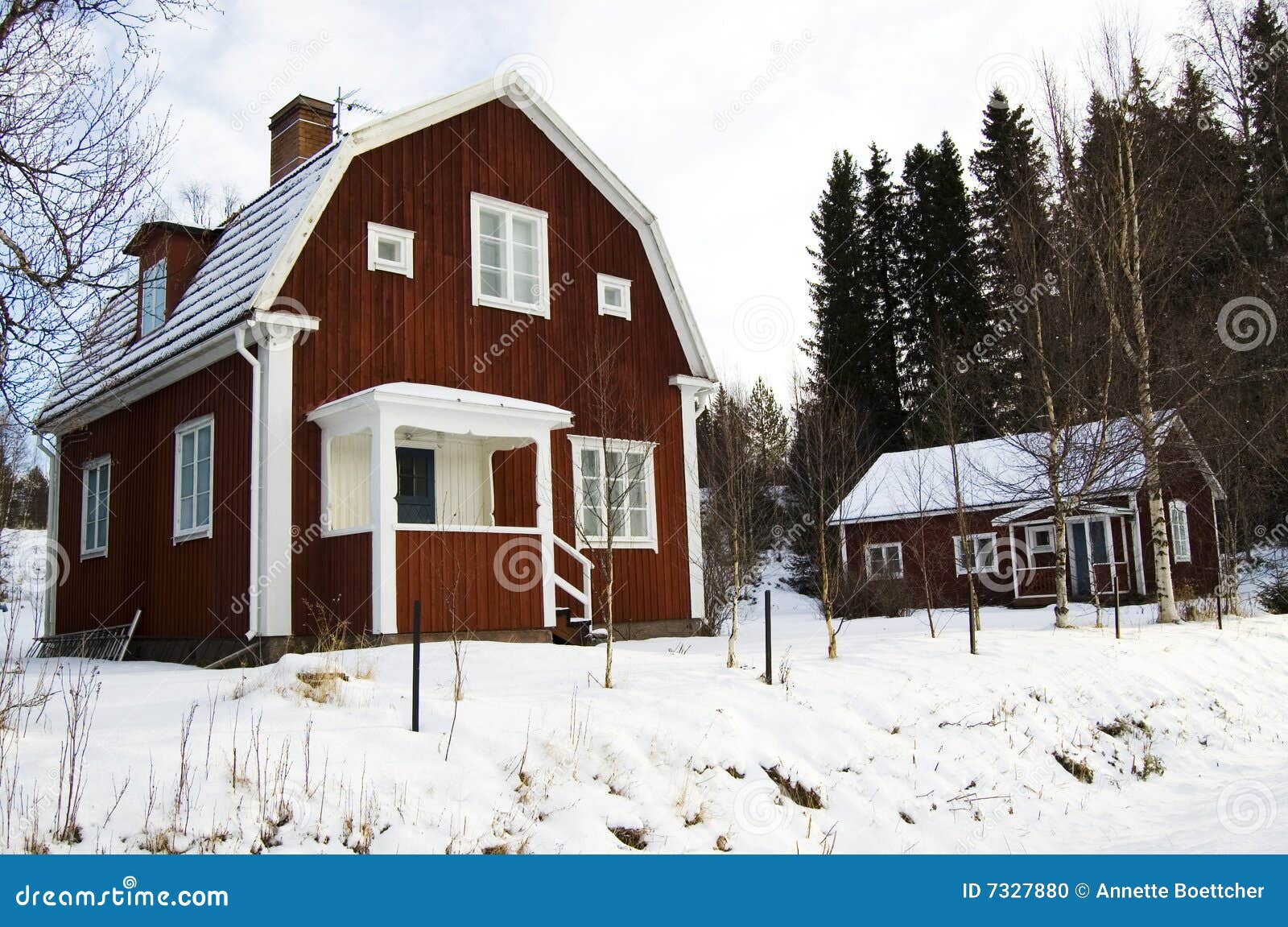 The Barn Style roof line is very popular,
it is roomy and efficient.
I decided that this time away from my shop would be a good time to post a couple of videos that are sort of 'back to basics'. It is important to remember that not all readers are expert.
This video talks about the types of saw blades that you can put on your table saw. And the presenter states early something that I really want to say again, buy a really good blade, a poor blade handicaps a good saw. The best comparison I can make is, if you buy a fast car, it needs good tires, one cheap component can ruin an entire system.