Last week Eva and I picked up two items being cleared from a local house. We have a glider rocker in excellent shape that needs the upholstery cleaned or replaced. The other item is a home made solid wood front hall storage bench. Very similar to the one in the following photograph:
The item we picked up is in really good shape...except is was painted a glossy brown and clearly had been left in the basement ignored for a long time.
I wiped away the years of dust and decided to strip off the paint.
Heat stripping paint is definitely a job to be done in the fresh air and not the basement workshop. I began the process with my electric heat gun and found it a slow process. It has been cold here lately and the ambient temperature in the garage meant that the little gun couldn't warm the paint enough.
My solution was to switch to burning the paint off with my BernzOmatic propane torch. It was quick, but a bit stinky.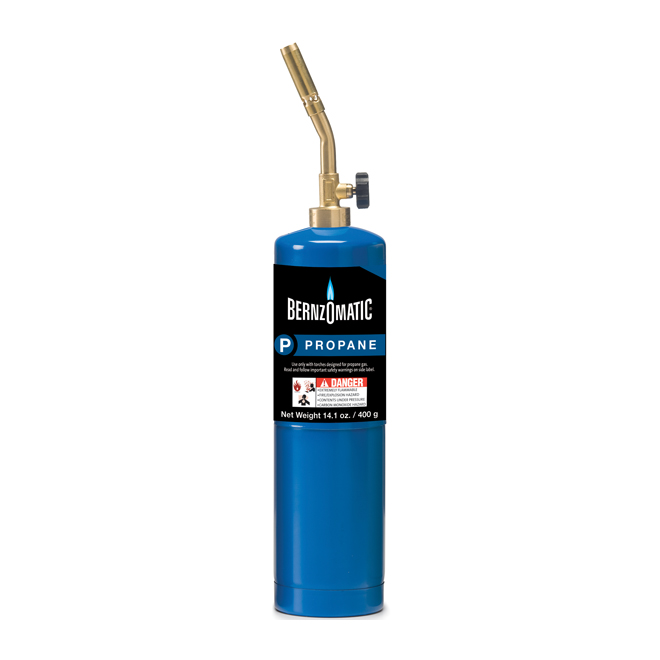 I worked away in the garage for about an hour and scrapped off this much paint. (about a litre or U.S. quart)
Just to see what results await me, I sanded one corner of the chest where the paint had been burned off.
It will take some fussy sanding to get the inner corners looking good but I will give the box a coat of stain and a couple of coats of shellac, then try to find it a good home.