So this is a sort of rambling blog about three non tools that every shop needs and my weekend's amusement.
Non-tool number one that every shop needs is rubber bands. I have a jar of rubber bands I collect from our delivered newspaper and veggies we buy at the market. I use the rubber bands as small clamps as well as using rubber bands to hold loose parts together instead of a zip lock bag. A typical example is bundling pieces of trim.
Chop sticks are not really substitutes for dowels since chop sticks are oval, sort of. What chop sticks are good for is spreading glue, mixing paint or two part epoxy. I also pare the sticks down to a fine point and the use it to clean out small joints, or wipe up glue squeeze out, anything that needs a small strong disposable stick. Since the chop sticks are fairly strong and don't split easily I also have used them as alignment pins when making wood working projects.
Rags; remember when cotton rags were easy to come by? Now there are lots of rags but polyester rags are not much good for work in the shop. Shop towels are the solution for those that haven't got a good source of old tee shirts and pillow cases.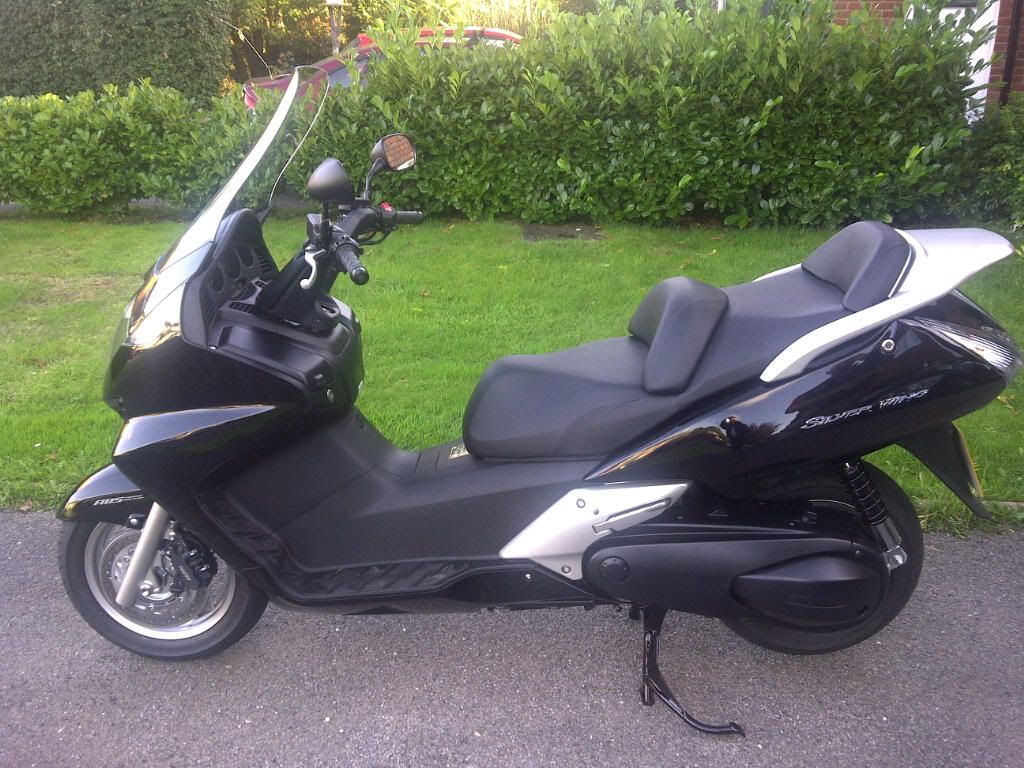 My wife and I walked about the town and dropped in on the local museum. Collingwood was a ship building town for many years and the local museum had a good display of that part of local history, among other things.
life boat made in
Collingwood Ontario
Now that the weather has turned the shop and its tools will be focused on the yard in summer as much as anything else I suspect.We'll see how the summer unfolds.
cheers,ianw